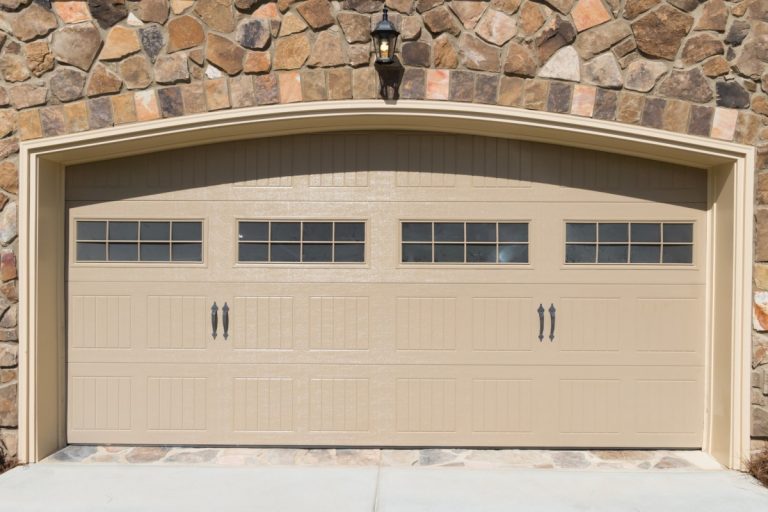 Your garage door is the largest moving part of your home. It is also a critical component of your home's attractiveness. At Agoura Sash & Door, we provide quality garage doors that are functional and stylish. Agoura Sash & Door garage doors grace some of the finest estates in Southern California. Whether you are a homeowner, builder or an architect, you can find the perfect garage door at Agoura Sash & Door. We can even help with custom made garage doors, or help those who are in search of garage door parts and hardware.
Garage doors are a significant part of your home's décor and add curb appeal and value. You can trust the experts at Agoura Sash & Door to help you select a long-lasting, durable and good looking garage door from quality manufacturers like Jeld-Wen, BH North America Corporation, and Ranch House Doors.
Visit our Westlake Village, California showroom or contact us for more information. When it comes to all of your windows and doors, trust the home decor specialists at Agoura Sash & Door!