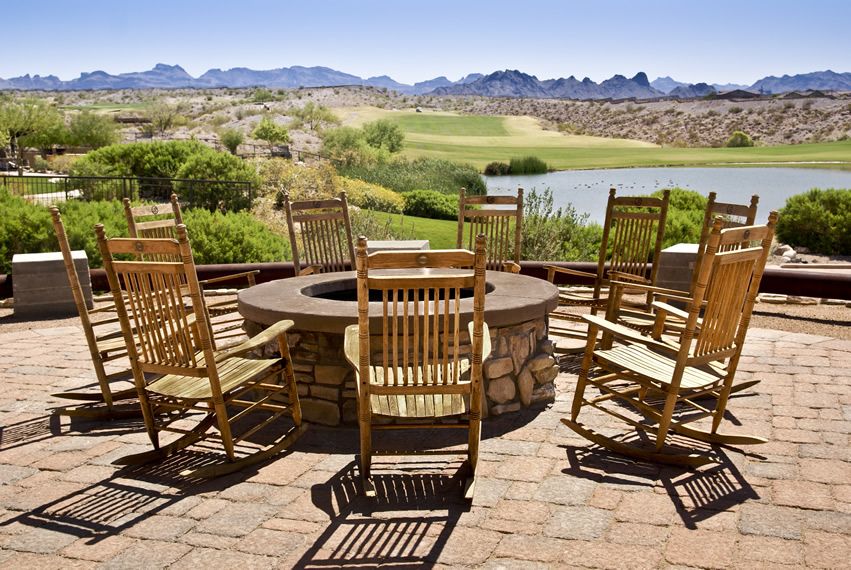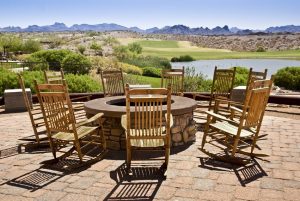 In Los Angeles, summers are long and evenings are temperate. Between barbeques, family get-togethers and lazy evenings out in the yard, having a comfortable patio set is a fundamental aspect of summer. You put so much effort into the sitting areas inside of your house, so why not bring your style and taste in décor out into the yard, too?
This biggest trend in summer patio decor is making the outside an extension of the inside. This means creating an entire outdoor room, instead of just placing a table and patio chairs out back.
To create an outdoor room, focus on developing an atmosphere around your furniture. You can incorporate fire into your patio décor through torches, candles, fire pits and stone fireplaces. Details like this offer a practical function, providing the opportunity to roast marshmallows or to sit outside on cooler summer evenings. Another popular trend this summer is bright colors. Add a pop of color to your patio décor with a few bright pillows or other colorful accessories, like vases and cushion covers.
There is no reason your patio can't be an extension of your home. For help creating the perfect outdoor atmosphere with the top summer trends, contact the experts at Agoura Sash and Door.