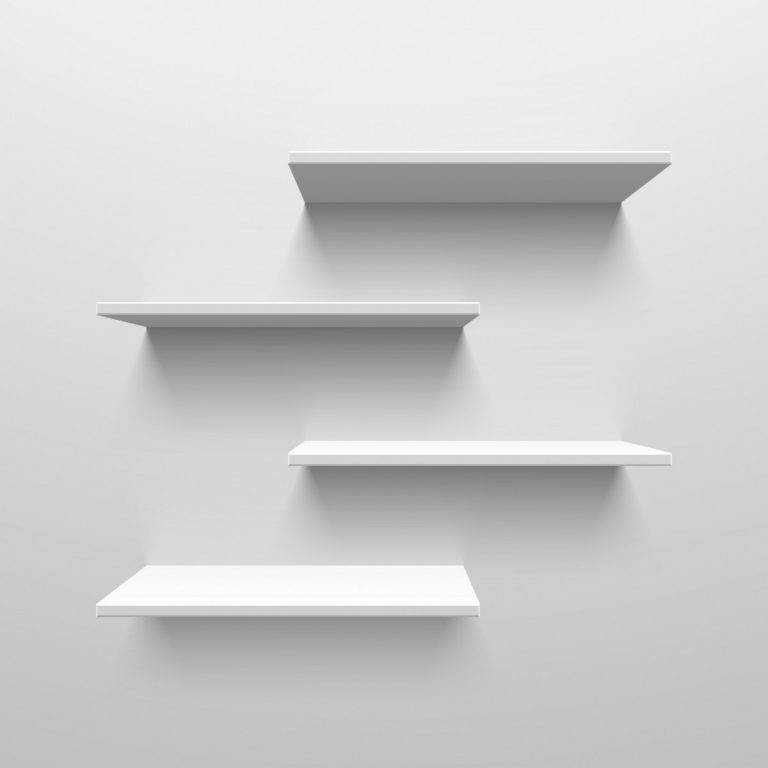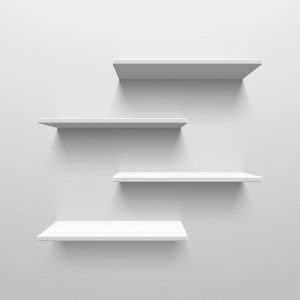 When you are challenged with beautifying small spaces, it can be difficult to come up with decorating ideas that will make an impact while utilizing the area in the best way possible. Here are a few tips that will keep your design fashionable enough to forget that the space is small:
Maximize space with decorative cabinetry. Putting a tall cabinet in a corner will help keep things orderly. Use open shelving to customize your look. Paint it with a beautiful and creative color for a nice change of pace.
Use multi-purpose furniture. An ottoman that doubles as a storage chest, or additional pieces that will provide storage and seating can pack quite a punch when you need additional space. Stackable designer chairs that can be stored under a table, or a folding table that can be moved when not in use can also maximize your space.
Use floating shelves to give the illusion of more space.
These are just a few tips. For more information in Ventura, Santa Barbara and Los Angeles counties, contact Agoura Sash & Door today!