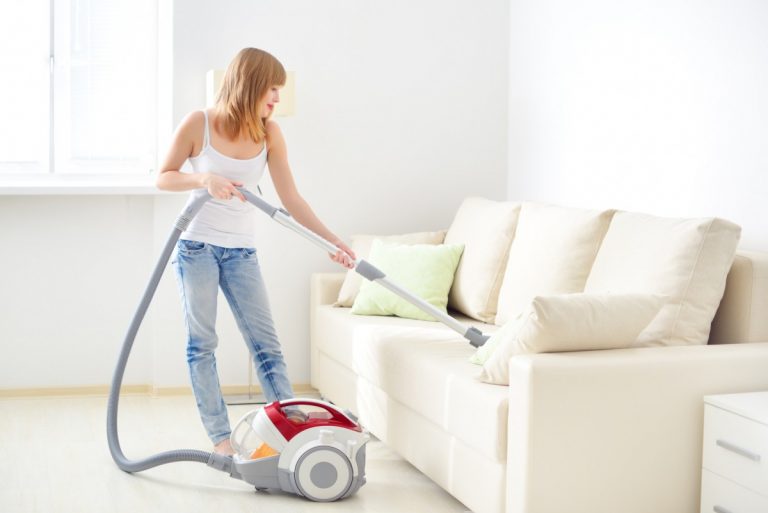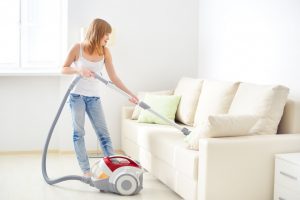 Work smarter and not harder with your spring cleaning regiment using these cleaning tips from HGTV:
Vacuum Under Cushions Every Week – Crumbs build up so quickly that we often don't realize they are there until there's a "crunch" noise made when you sit down. Only a few minutes of vacuuming per week under your couch or chair cushions packs a big cleaning punch.
Use Coffee Tables With Shelves – This is especially good for apartments of other small homes. Coffee tables with shelves helps keep clutter at bay, leaving the top of your tables attractively clean.
Use Carpet Tiles Instead of Entire New Carpet – If your carpet needs replacing, consider using carpet tiles instead of getting wall to wall carpeting. This way, if one tile gets stained, you can just toss it and replace it without a big hassle.
Store Small Messes with Pretty Boxes – Storage containers do not just mean clear plastic cubes. Small boxes made of wood, brightly painted plastic or other materials make great storage spaces for those little things that spill all over your cabinets, like extra coins, USB cables and scissors.
New doors, windows and lighting also make your home shine. If you need more spring cleaning tips, please contact Agoura Sash & Door today.