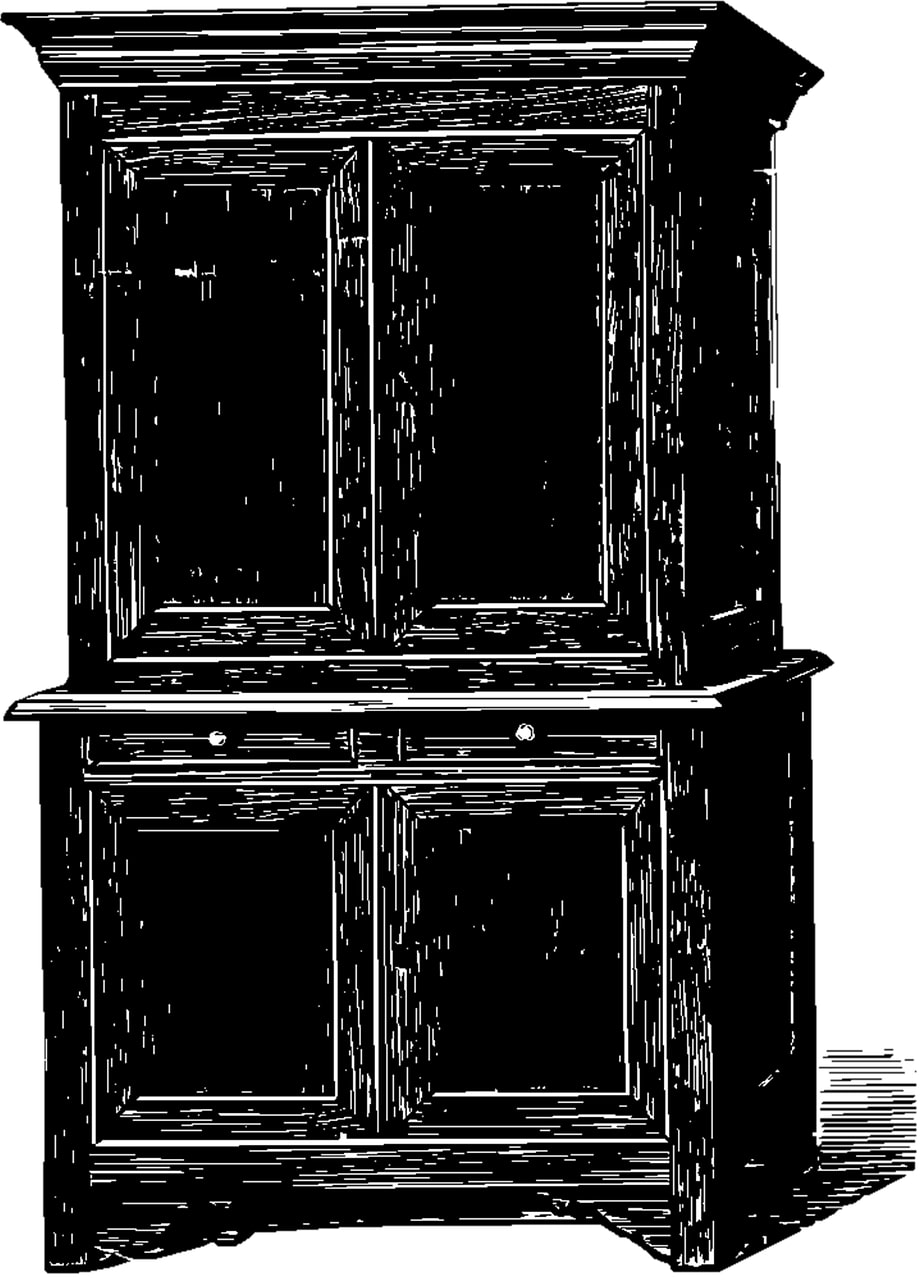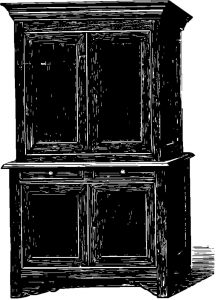 Instead of clogging up your garage why not transform your unused furniture into something new? Some of us may have a hard time parting with our old furniture and that's okay. With these tips and tricks you can recycle your old furniture into unique treasures.
Your old dresser – Instead of buying a newer dresser, you can simply repaint your old one with a colorful chalk paint for a creative and fun place to put your clothes.
Your old mattress- Instead of tossing out your old mattress, take out the mattress spring and hang it on your wall to create a large message board. Use hangers and clothes pins to decorate this vintage looking board with different things to your liking.
Your old headboard- create a clever headboard rack by adding hooks to your headboard and hanging it up on your wall.
Your old coffee table- Breathe some life into your old coffee table by painting over it with a bold and bright color.
With huge selections on doors and windows, Agoura Sash & Door can help you redesign your home or home offices. Contact us today for a consultation.