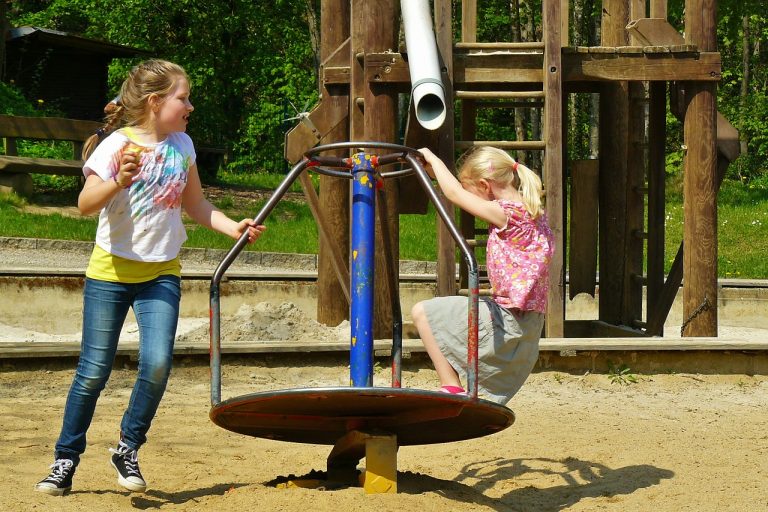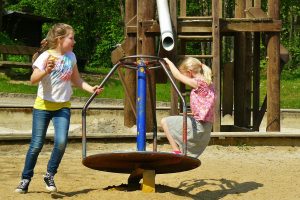 Summer time can be tough for any parent with kids free from school with energy to burn. Keep your kids out of your hair and away from the TV screen this summer with these easy and inexpensive options.
Local parks are a great way to spend quality time with your kids without breaking the bank. Pack a lunch and some games and head to the park. You can also explore different hiking trails with your older kids.
Movies are cheaper and less crowded during the day than at night. Matinee prices won't hurt your wallet so you and your kids can spend time together and see the newest hits in the box office.
Younger children can really enjoy a day in the backyard. Invite neighbors over for a day of fun.
If you can't get yourself to leave your air conditioned home, setup some games for your kids or maybe pull out a deck of cards for added entertainment.
Agoura Sash & Door offers a wide selection of doors and windows for the redesign of your home or home office. Contact us for a consultation today!