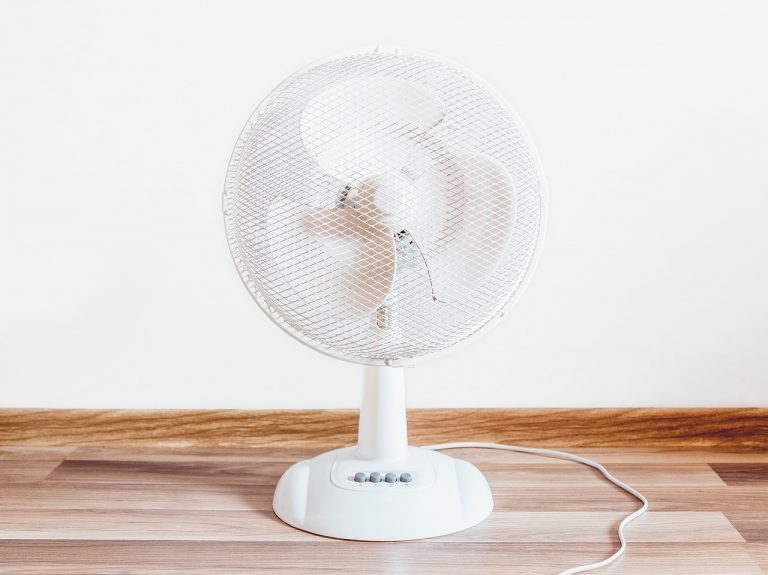 With Summer getting hotter and hotter it's tough to have any hope for your upcoming utility bills. It's not the end my friends, with little effort you can help the planet and your wallet. Save money and stay cool and comfortable this summer with these easy ways to reduce the heat in your house.
Check and clean out your cooling system regularly to assure that it's working properly and as cheaply as possible.
Check for cracks or openings in your household that can potentially be leaking out your cool air.
Turn the power off of your entertainment devices to avoid higher energy bills and any extra energy related heat.
Using your oven can cause your house to heat up. Avoid oven use by using an outdoor grill or toaster this summer.
Filling a water bottle up with sand and dropping it into your toilet tank will bring down the amount of water used for each flush.
Use a fan near your bed to cool down at night instead of cooling the whole house with your air conditioning unit.
With a complete line of windows and doors, Agoura Sash & Door can help you make your home or home office look its best. Contact us for a consultation today!