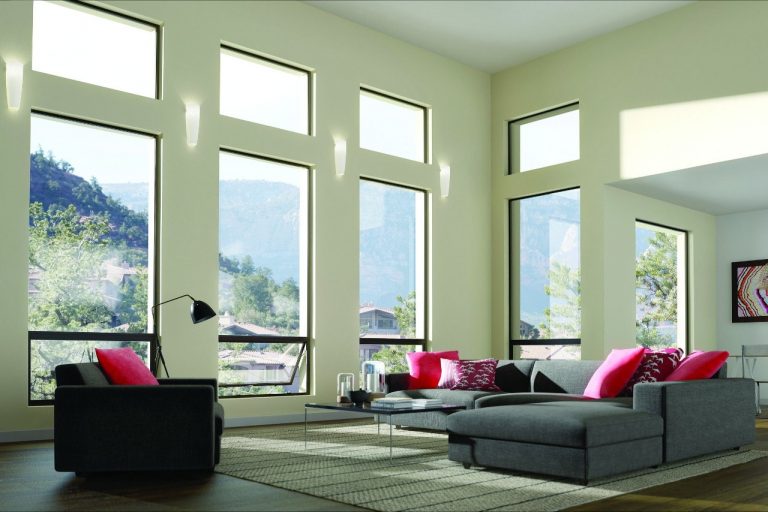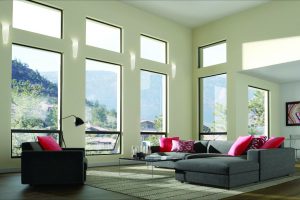 Choosing the right windows for your home can be both confusing and stressful. With all of the choices available, it can be hard to make sure that you choose the right type! If you are looking for the most durable, inexpensive windows, then aluminum windows are best for you!
There are many advantages of installing aluminum windows in your house. They do not split, shrink, crack, rust, or swell, ensuring that they will stay the right size and shape for as long as they are installed in your home. Aluminum windows are also built to last, they are three times as strong as vinyl and over 40 times stronger than wood. The strength of aluminum windows makes them the perfect choice for homes in areas that have high winds. The slim size of the aluminum framing also means an increased windowpane size, allowing you to enjoy more of your view. Aluminum windows are better than both wood and vinyl windows at blocking out noise.
Many people steer clear of aluminum windows because they do not like the look of the metallic color. However, aluminum windows can be made in any color to ensure that they match the color scheme of your home. It can also easily be bended into any shape, allowing you to create a focal point of your home with an arched window.
Even with all of these benefits, there are some disadvantages of aluminum windows. The biggest disadvantage of aluminum windows is the high heat and conduction rate. Aluminum windows are less energy efficient. However, adding weather stripping or thermal treatments can help to reduce this issue.
For all of your window needs throughout Ventura County and to create the perfect look for your home, contact Agoura Sash & Door in Westlake Village.