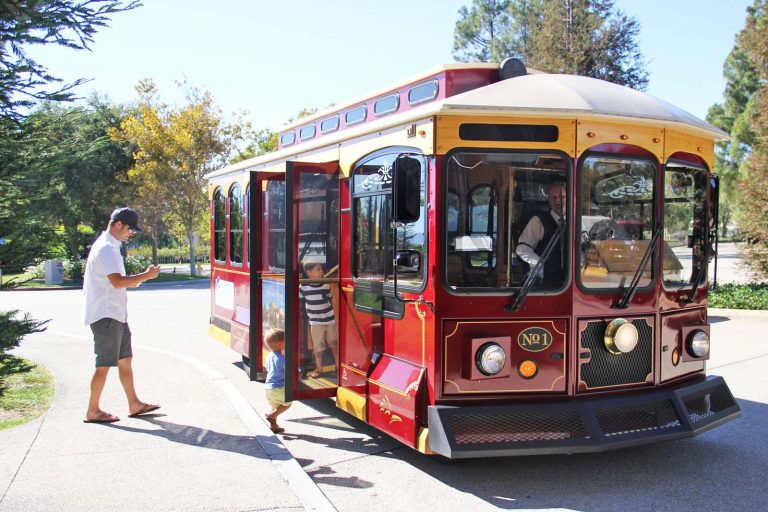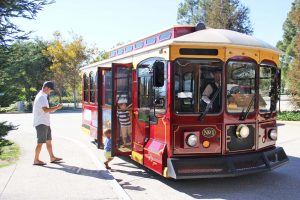 Attention residents of beautiful Westlake Village, California! The time to celebrate our amazing town has come! Clear your schedule, and make sure you will be able to attend the 12th Annual Westlake Village City Celebration on Saturday, October 18th from 3 PM to 8 PM! The event will last all day, and offers fun for everyone- regardless of age!
Come together to meet other members of the community as you celebrate, and support local non-profit organizations and businesses, simultaneously! A number of delicious food trucks will be present including The Grilled Cheese Truck, Jersey Dogs, and Chris' Italian Ice! If you purchase food from these vendors, you will be supporting the Westlake Village Community Foundation. Wade's Wines will also be available to serve you a delicious glass of wine if you are over the age of 21.
Various local performers will be ready to entertain you, in addition to the White Oak Elementary Family Festival! The child-friendly White Oak features a cakewalk, inflatable bounce houses, a photo booth, silent auction, and glitter tattoos! Be sure to bring your old electronics and drop them off at the electronic waste collection booth! Additionally, the Goblin Gallop will delight runners of all levels. You can choose from a 1M or 5K run that will take place at twilight! The 1M run will start at 5:30 PM, and the 5K will begin at 6:15 PM.
Concerned about transportation? Do not be! The Village Trolley will be available to take you to and from the city celebration. Do not miss this excellent, and memorable opportunity!
For quality customer service, and assistance with your window, door, and finish material purchases, please contact Agoura Sash & Door, Inc., located in Westlake Village!