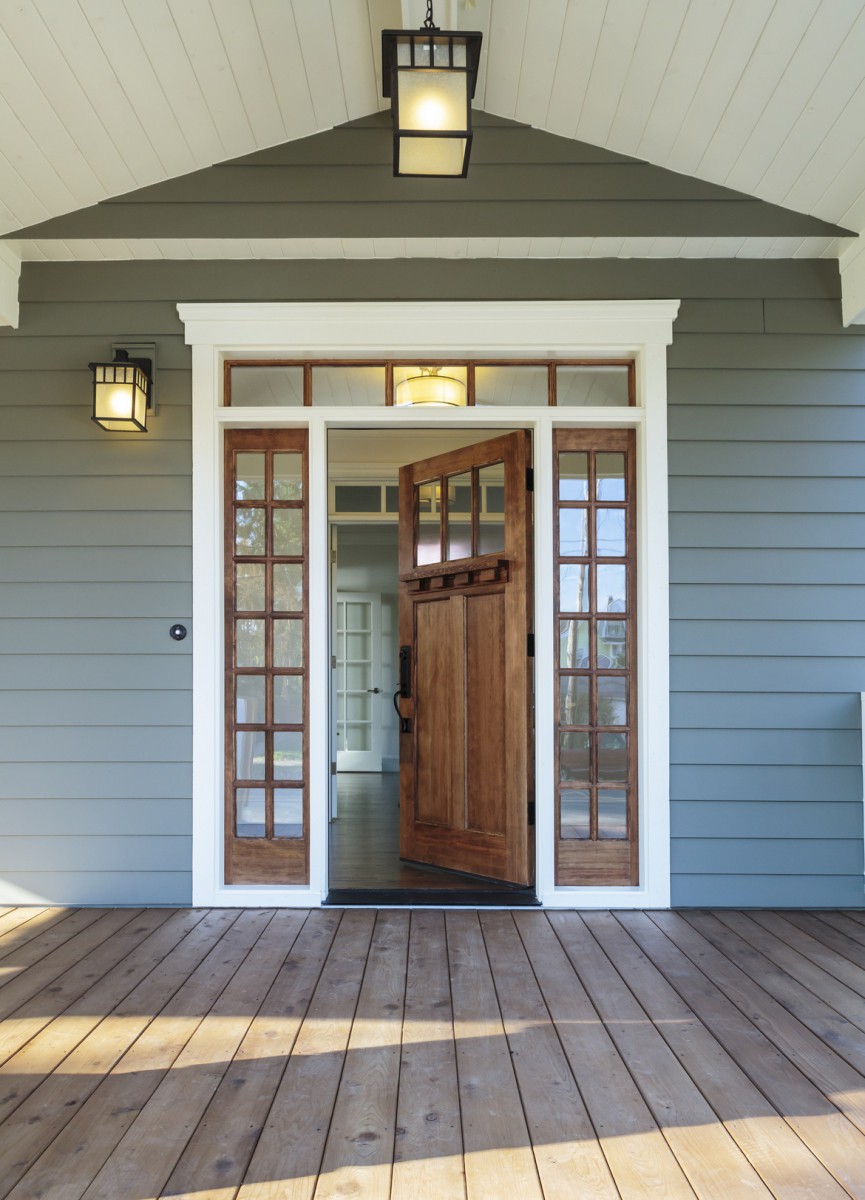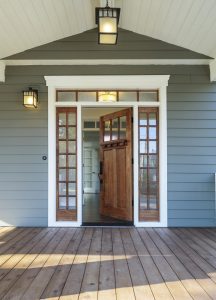 You use your door every day to get in and out of your home but do you know anything about how it works? Whether you are choosing locks and doorstops or thinking about replacing your hinges or doorknobs, it helps to know the main function and what these things do. Get an inside look at your doors everyday life and learn about the functions of your doors hardware.
Butt hinges are those little hinges you often see your door swinging from. Forget the silly name these things are your doors lifeline. Butt hinges may not cut it for heavier doors that need more support. A pivot hinge with a turning rod in the floor and door frame is a better option for bigger doors.
Trim options for your doorknob can come in three different styles. Doorknobs and handles are the basic option for most homes and can be finished in either chrome, brass, or bronze, The handicapped option for your doorknob is called a lever.
Cylindrical locks and mortise locks are the two kinds of locks you can choose from for your door. The locks on your doorknob are called cylindrical locks while the ones you need to drill into your door above your doorknob are called mortise locks. Mortise locks are generally more secure because they are actually drilled into your door.
Both of these locks have the option of being unlocked manually with a key or electronically with a locking system that works through your keypad or your smart phone. Locks on interior doors are usually cylindrical or can be push or dial buttons.
Agoura Sash & Door in Westlake works closely with manufacturers and would love to enhance your door with quality products to fit your needs. Contact us to get started today!