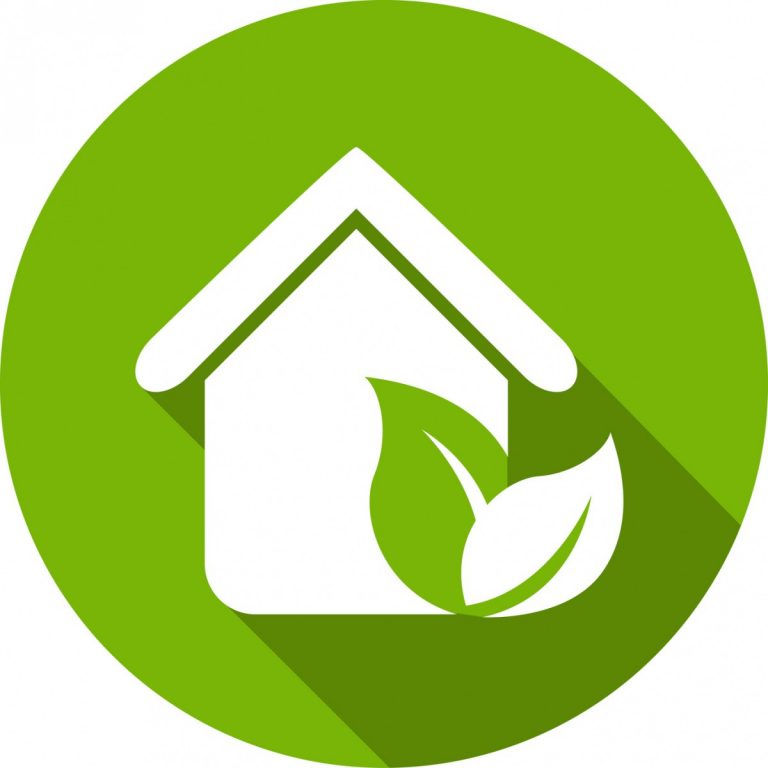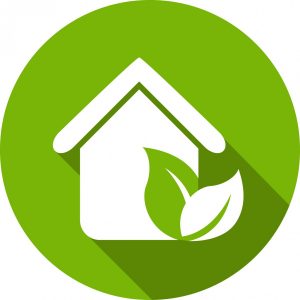 Decorating your home can raise its value when you plan on selling but sometimes it is just plain expensive. The good news is there is a way to redesign your home if you are on a budget. Eco-friendly design is a great option if you want to improve the look of your home without spending too much money and reduce your carbon footprint in the process. Here are some eco-friendly design ideas that will make your home and your wallet happy!
You can go green by recycling old and unused items. By giving your things a fresh new coat of paint, it can provide an easy update! This is a fun project for the whole family and can help you transform the old to new in a few easy steps.
Check your local flea market for adorable vintage things that you can use to decorate your home. Flea markets are a lot cheaper than regular home good stores and are a better option if you are looking for something more unique to add to your home.
Shop around the grocery store for colorful fruits that you can use in your home design. Even a simple glass bowl with apples and pears can add color to a dull space and create more of an impact to a room.
Chemicals in paint can be dangerous to the health of you and your family. So, if you are planning to repaint a room in your home try using paint made with volatile organic compounds.
Have a design project you need help with? Agoura Sash & Door in Westlake Village has been providing incredible products and service to Ventura County for more than 25 years. We provide custom service whether your needs be windows, doors, molding and arch detailing, or garage doors. Contact us to get started on your design plans today!