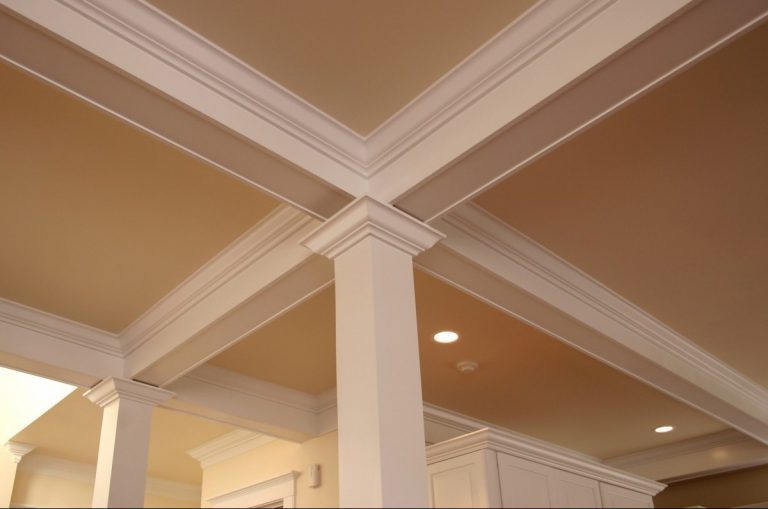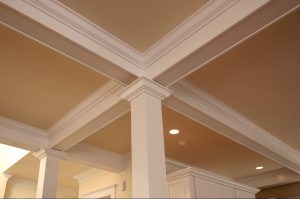 Are you looking for a way to spice up your home, without spending thousands of dollars? Have you ever considered installing decorative moulding around your windows, walls, or doors? If not, it is worth a thought! The elegance of almost any space can be enhanced with the incorporation of decorative moulding. There are 4 basics types:
Baseboard moulding is installed in most homes, and consists of baseboards that are anywhere from 2 to 6 inches tall. Its purpose is to cover the space between the end of your wall, and the beginning of your floor.
Casing is what you will find around a window or door. Usually, casing is found to be 1 to 4 inches wide.
Crown moulding really gives a home character as it seals the gap in between your wall and your ceiling. These are much larger than other types of moulding, and can be found to be as big as 15 to 20 inches!
Chair railing moulding is the moulding that you will find about 2-3 feet up on the wall, running horizontally to the floor. Ideally, this moulding will sit at a height that is tall enough to prevent chairs from scuffing the wall.
If you are planning to install some form of moulding in your home, here are a few things to think about before calling your contractor:
What is the style of your home? If you have a contemporary home, you should choose a moulding that does not have a lot of detail. If you have a more traditional home, larger, more elaborate mouldings would look great!
Always be ready to buy more than you think you will need. This will be useful for sealing corners.
You should let your moulding sit in the room it is to be installed in for about a week and a half so that the wood can get used to the normal humidity in your home.
Once your moulding has been installed, consider adding a layer of glaze to give it a more finished look.
If you would like more information regarding decorative moulding, and how it could enhance the ambiance in your home, please contact the experts at Agoura Sash & Door, Inc., located in Westlake Village!