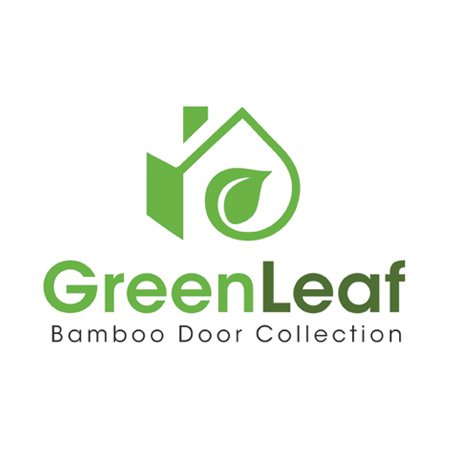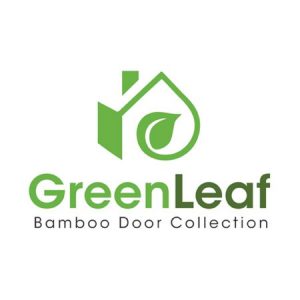 We've expanded our showroom with two new and exciting displays: Green Leaf Doors and Ashley Norton's new line Manzoni. Both of these are extremely versatile and worthy additions to our showroom, and anyone interested in redecorating or remodeling their home can come by to see these exciting designs.
Green Leaf Doors feature bamboo doors that are manufactured in the United States. Bamboo is a very ecologically friendly wood because it is sustainable: it grows quickly and can be harvested without waste. Bamboo is trending right now and many, very popular designers are taking advantage of bamboo floors, cabinets and doors.
Ashley Norton's Manzoni line of elegant, antique equipment is similarly hot this season. One of 2013's major trends so far has been in brass and antique figures, and the Manzoni line does not disappoint. Anyone's home can be instantly redecorated with these wonderfully crafted hardware pieces, and installing new hardware is usually a painless and fast way to give a room a new look.
For more information about our showroom contact us at Agoura Sash & Door or stop by at one of our many convenient locations. We offer a comprehensive inventory of quality doors, windows and hardware.