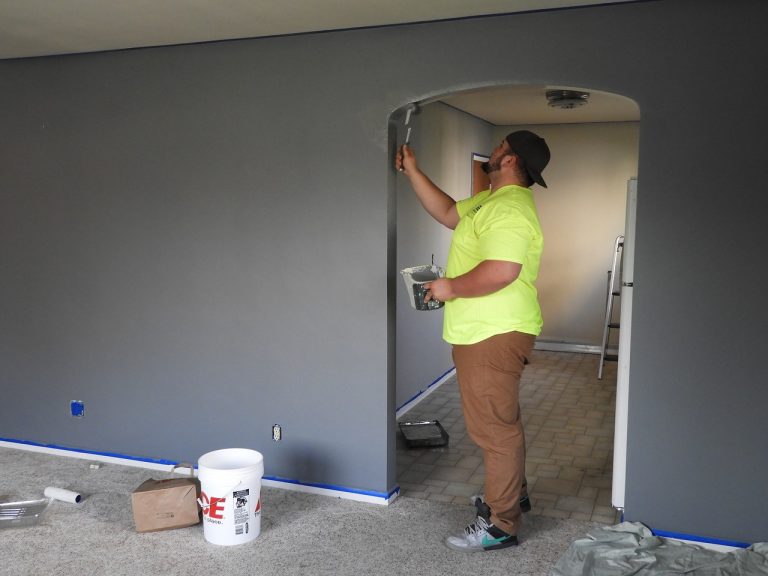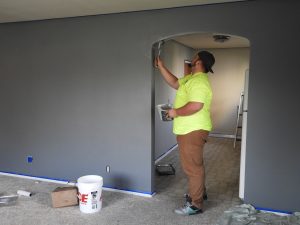 Listing your home is a process that you should be fully involved in. Putting a little more money into your house for Interior design can go a long way and can ultimately bring more money back into your pocket and help make finding a buyer easier.
To up your chances of being chosen of other listings you can use interior design to better market your house to future home buyers. These buyers will first get emails with the number of rooms and square footage of different properties but when it really comes down to it, potential buyers will focus on the pictures of the house.
A fresh coat of paint can make your house look a lot more new and you can get rid of any odd smells that may be around your house by purchasing an air freshener.
Even rearranging furniture around can open up a room and make it feel a lot bigger than it really is.
Offering replacement windows and commercial doors Agoura Sash & Door wants to help you get the best out of the interior design of your home or home offices. Contact us today for a consultation.